Whitmore Lakes close all schools for March 14 after threat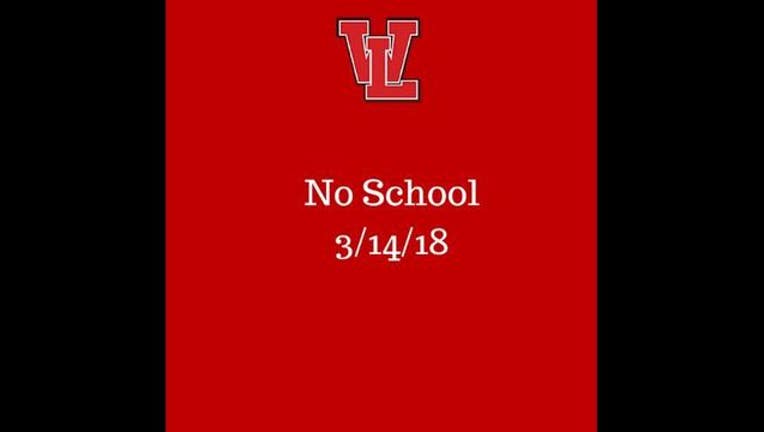 article
(WJBK) - Whitmore Lakes schools will be closed Wednesday, March 14 due to a threat of violence.
Superintendent Tom DeKeyser said that classes are cancelled in all buildings due to the threat against one of the schools. The suspect has been arrested, but the case is still considered active, he wrote in a statement.
"Shortly after school today, I received information about the threat. Northfield Township Police were notified immediately," he said. "I am taking the added precaution of canceling classes in all buildings tomorrow. This will give the police, who are working through the night, added time to conclude the investigation."