Why hasn't Snyder been charged in the Flint water crisis?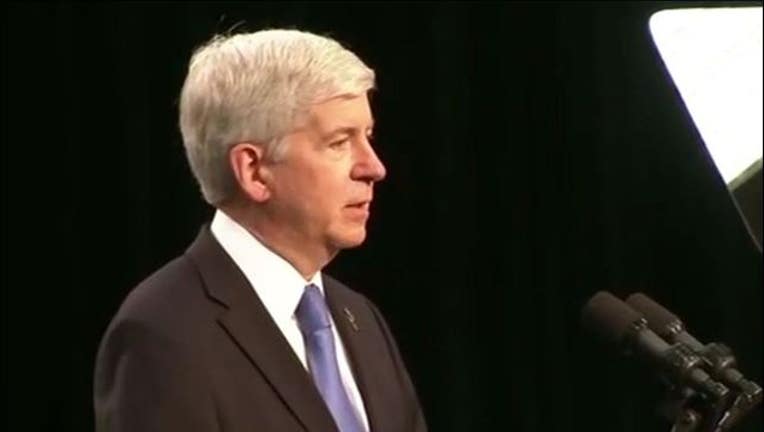 article
FLINT, Mich. (WJBK) - As charges against officials involved in the Flint water crisis steadily roll out, many continue to ask the same question.
Why isn't Gov. Rick Snyder facing charges?
Attorney General Bill Schuette held a press conference Wednesday to announce new charges for multiple officials, including Nick Lyon, head of the Michigan Department of Health and Human Services.
Shortly after, he addressed what could be considered the elephant in the room -- why the governor himself wasn't being charged.
"I've met with people angry and frustrated, demanding that I charge, and I've heard from some who believe I've been too harsh on the Snyder administration -- well so be it," Schuette said. "We only file criminal charges when evidence of probable cause to commit a crime has been established. And we're not filing charges at this time."
Schuette said the attorney general's office attempted to the governor but was unsuccessful.
"The rules of professional conduct prohibit me from going any further," he added.
Watch the full press conference that we streamed live on Fox 2 News Now below: