Wildlife center will name a salmon after your ex and feed it to brown bears for Valentine's Day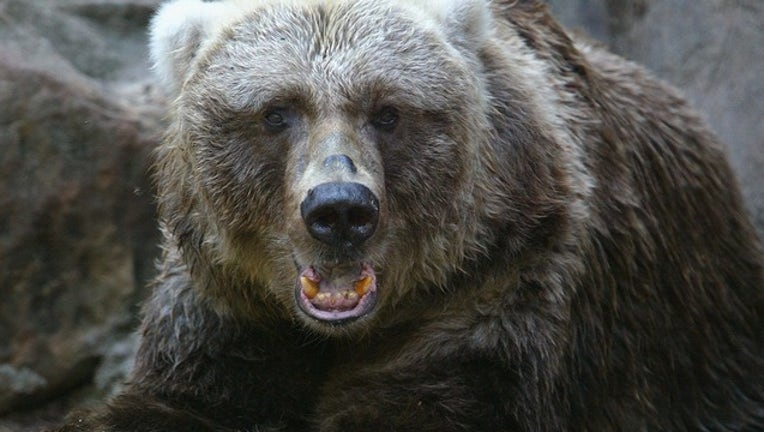 article
GRANTS PASS, Ore. (FOX 35 Orlando) - Wildlife Images Rehabilitation Center in Oregon is offering a unique way to celebrate Valentine's day this year. 
Through their 'Catch & Release' promotion, people can get revenge on their ex-boyfriend or ex-girlfriend.
In exchange for a $20 donation, the rehabilitation center will put your ex's name on a salmon and serve it to their brown bears for dinner. A special certificate and photos of bears Kodi and Yaki eating the salmon will also be provided.
Wildlife Images Rehabilitation Center is offering two other Valetine's Day promotions.
The 'Ambassador Valentine' costs just $1 and allows you to be the valentine of the animal ambassador of your choice. Your name will be put up in their gift shop and you will receive a digital copy of the valentine. 
RELATED: Conservation center giving people a chance to name a cockroach after their ex
The 'Great Catch' valentine costs $20 and allows you to provide the brown bears with a salmon in honor of your sweetheart's honor. You will receive a special certificate and a photo fo bears Kodi and  Yaki enjoying the salmon. 
Valentines can be purchased on the Wildlife Images Rehabilitation Center website. 
This story was written in Orlando, Florida.