Winning Powerball numbers for Feb. 22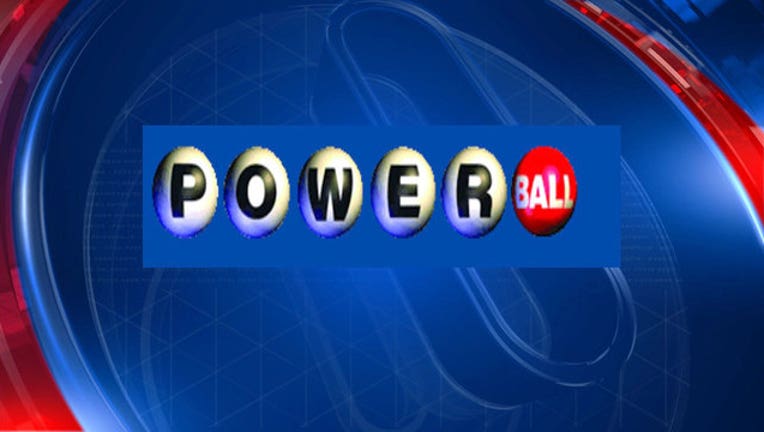 article

Wednesday night was another chance to strike it rich with the Powerball jackpot at a whopping $403 million.
The winning numbers are 10, 13, 28, 52, 61 and the Powerball: 2.
The winner will get a choice of equal installment payments spread out over 30 years or that big fat lump sum cash payment of more than $243 million.