Woman allegedly maces fast food worker over stale fries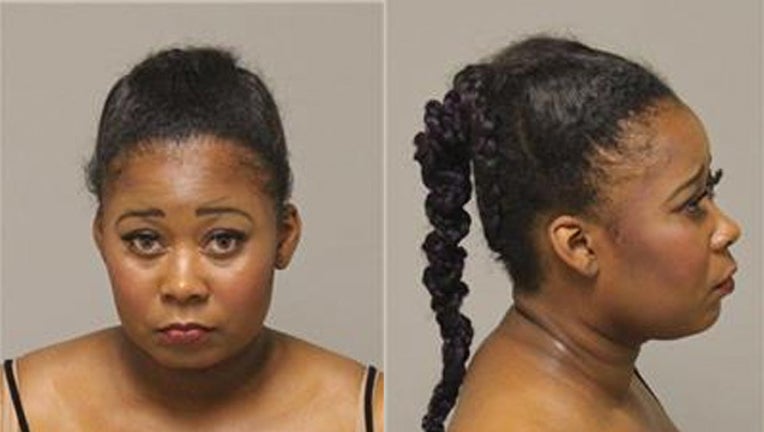 article
MINNESOTA - A Coon Rapids, Minn. woman faces several charges after she allegedly sprayed employees at a fast-food restaurant with Mace because she didn't like her French fries.
Eiram Chanel Amir Dixon, 25, reportedly went through the drive-thru window at a University Avenue Wendy's on Thursday during an argument about her fries being stale.  Police say they got the call at about 12:20 in the afternoon.
According to a police report, employees claim Dixon said she was going to "snatch that bitch out of the window" during the argument.
An employee threw a soda at her in an attempt to get her to back out of the window. Dixon allegedly responded by grabbing Mace from inside of her car and spraying it through the drive-thru window.
The manager was hit in the face and another employee was also hit, according to a police report.
Dixon is charged with use of tear gas to immobilize along with possession of tear gas.  She also faces disorderly conduct charges.  She was released on Friday after spending the night in jail.  No bail information was available.