Woman attempts to steal $1,600 worth of items from Bloomfield Target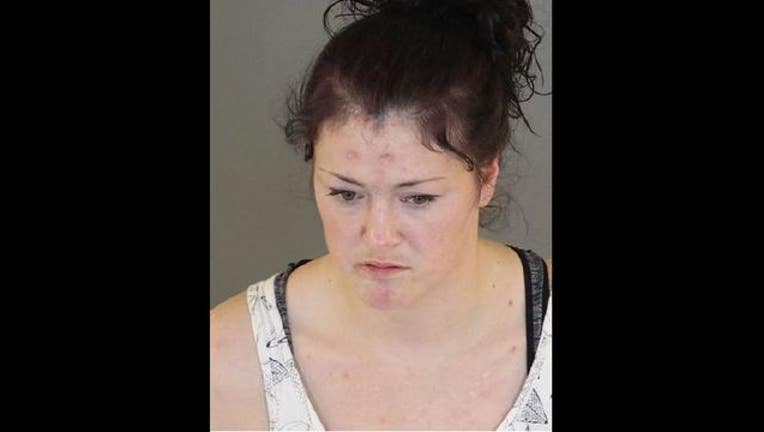 article
(WJBK) - A woman was arrested for attempting to steal $1,600 worth of items from Target in Bloomfield Township, including items she put in on the fitting room.
Police say Angela Blackwell was arrested for first degree retail fraud after police say she attempted to steal multiple items from a Target store.
On April 14, police say Blackwell entered the store's fitting room carrying multiple items of clothing and walked out wearing those items. That's when loss prevention officials began watching her on surveillance cameras and watched her place store items in her purse.
She then went through the checkout line, purchasing a few grocery items in her cart, then returned an item at the customer service desk.
Police say when she was stopped by loss prevention authorities, she became uncooperative. Officers responded and arrested her for retail fraud.
Blackwell was given a $10,000 cash/surety bond and is expected back in court April 30.