Woman barks at police dog and lands in jail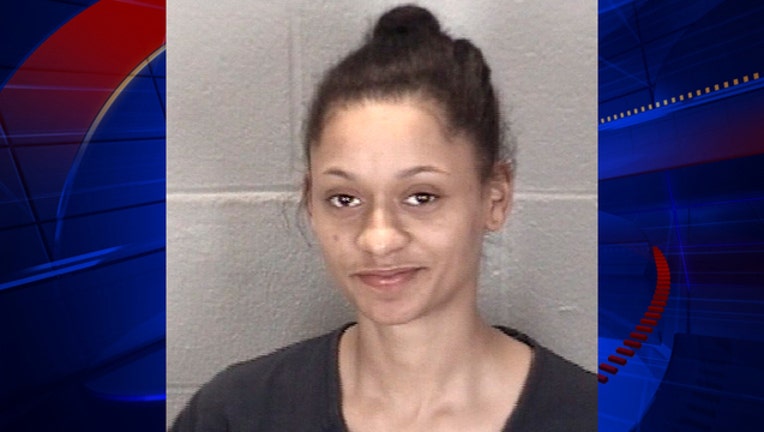 article
LAFAYETTE, Ind. (FOX 5 NY) - Standing in front of her home, an Indiana woman barked at a police dog during a traffic stop and ended up behind bars on Monday, officials said.
But cops didn't arrest Kiana Champagne Fletcher, 20, for mouthing off to their canine. They recognized her for having outstanding warrants, the Journal and Courier reported. When the officers approached her, she darted into her home.
Officers requested and obtained a search warrant to enter the house, where they found drugs and arrested Fletcher, the Journal and Courier reported.
Authorities charged her in connection with her open warrants as well as with possession of methamphetamine, possession of drug paraphernalia, and maintaining a common nuisance, according to the Tippecanoe County Jail records.
Online court records don't list an attorney who might speak on Fletcher's behalf, the AP reported.
FOX 5 NY reported this story from New York. The Associated Press contributed.