Woman calls 911 after seeing gunman through window in Oakland Twp.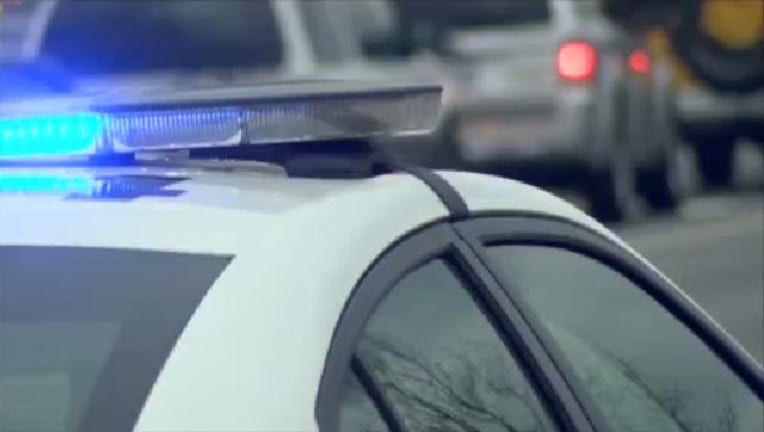 article
OAKLAND TOWNSHIP, Mich. (WJBK) - Two people have been arrested after a violent home invasion in Oakland Township. Police were called after a woman who came to meet the homeowner saw a man with a gun through a window.
The home invasion happened just before 11 p.m. on Sunday in the 5000 block of Ronnoco Road, which is near Orion and Dutton roads.
Police say a woman had planned to meet with the 54-year-old homeowner, but saw something strange going on when she pulled up to his home. She saw the homeowner lying on the ground next to a man with a gun. She called 911 and drove away.
When police got to the scene, they saw the suspect in the man's driveway. They ordered him to stop but he ran away.
Police went inside the house and found the homeowner, who was hurt. He told police he had been beaten at least three times with a bat, and that a female suspect had invaded his home, too, but that she already left. The homeowner told police he knew the 21-year-old female suspect but not the man who she was with.
Police were eventually able to find the female suspect. She had the homeowner's truck, his credit cards, cash and cocaine. Police say the woman told them the name of the male suspect, and police found him a short while later at the Greyhound bus station in Detroit.
Police arrested the man at the bus station. He had the victim's gun, wallet and car keys. Police say the 25-year-old was going to flee Michigan.
The homeowner is being hospitalized for his injuries. He's expected to fully recover.
Police didn't say how the homeowner and the female suspect were acquainted. The homeowner told police the man and the woman were waiting at his home when he walked in the door.
Police say both of the suspects are residents of Detroit.
Police have not named the suspects nor the victim.