Woman carjacked by three men while looking in trunk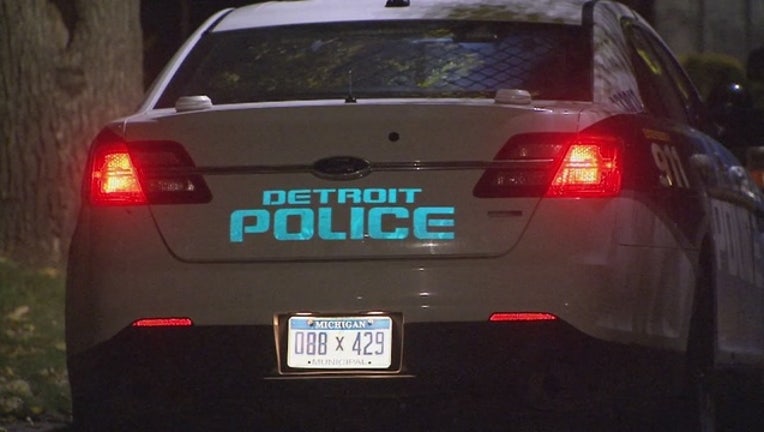 article
DETROIT. (FOX 2) - Detroit Police are investigating a carjacking that occurred around 5:00 a.m. Sunday morning in the 14000 block of Prest Street. 
The victim, a 31-year-old woman, said she was looking in her trunk, when a vehicle pulled up and two suspects approached her armed and demanded the vehicle. 
The victim complied with the suspects request and then they fled a scene. The third suspect was following vehicle. 
The first suspect is described as a black man, wearing a black hoodie and gray pants. He was holding a black handgun. 
The second suspect is described as a black man wearing all black clothing. Lastly, the third suspect, a black man, was driving a gray vehicle. The vehicle model is unknown. 
Stay with FOX 2 for updates.