Woman charged in death of man found near old Tiger Stadium site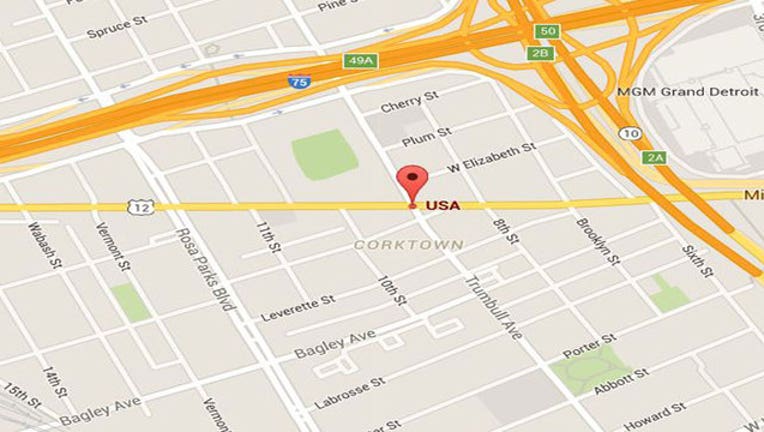 article
A Detroit woman was charged in the death of  a man was found near the site of the old Tiger Stadium in Corktown April 2.
Wayne County Prosecutor Kym Worthy charged Shayla Deneice Tucker, 33, connection with the fatal car crash that occurred at Michigan and Trumbull in Detroit.
Investigators say that Tucker was speeding west on Michigan Avenue when she collided with another car that struck and killed Paul Pesola, 35,  of Pelkie, Michigan.
Police say Pesola was thrown over an eight foot fence into the former Tiger Stadium grounds from the impact. He died at the scene.
Tucker was transported to a local hospital and taken into custody.
Tucker has been charged with Reckless Driving Causing Death which carries a sentence of 15 years. And is expected to be arraigned on Friday, April 8, 2016 at 10:30 a.m.