Woman goes missing on way to Detroit post office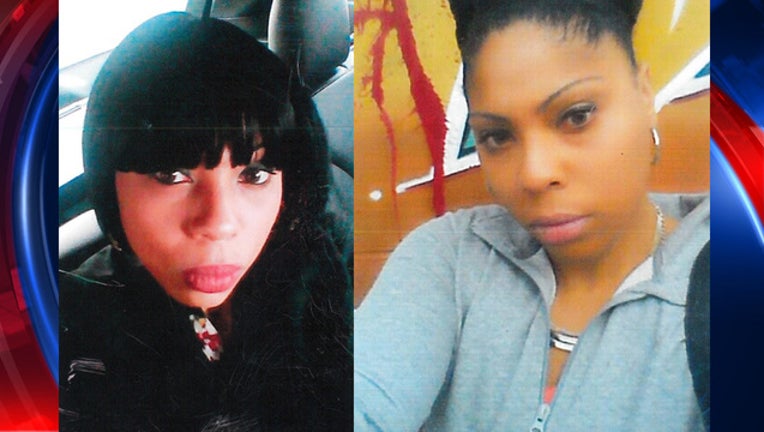 article
DETROIT (WJBK) - Detroit police are asking for the public's assistance locating a 34-year-old woman who has not been seen or heard from since February 24, 2017.
Zainab Muhammad told her mother that morning that she was on her way from Windsor, Ontario, to the main post office in Detroit to check her post office box. Later that evening, Zainab's mother tried to get in touch with her but couldn't.
The next day, Zainabs cell phone was found and turned into the 3rd Precinct. Police say her phone was found in a field near Grand River and Trumbull by a stranger.
Police say Zainab is in good physical and mental condition. She is 5 feet 3 inches tall, and weighs about 150 lbs. She has brown eyes and black hair with a fair complexion.
She has a tattoo on her right hand with the name "Perry," and a tattoo on her lower left leg with a picture of the sun with a face.
If you've seen Zainab or know of her whereabouts, you're asked to contact Sergeant Mike Jackson at the Detroit Police Department's Third's Precinct Investigations Unit at 313-596-5340 or 313-596-5300.