Woman killed in drive-by shooting on Penrod Street in Detroit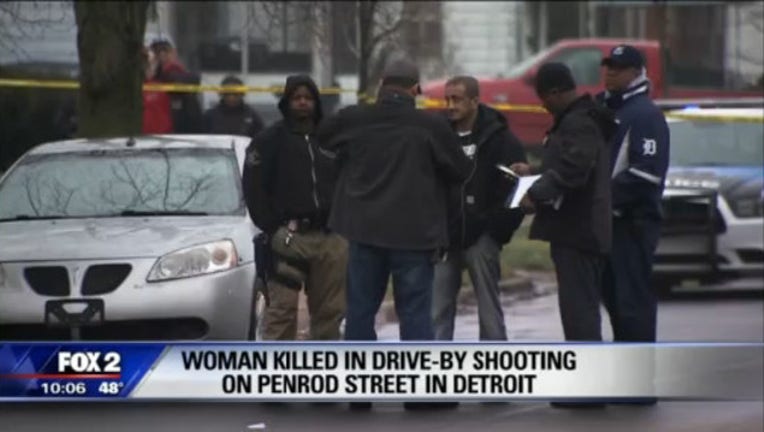 article
(WJBK) - A woman is dead following a drive-by shooting. It happened on Penrod Street near Warren in Detroit.
Police say the 32-year-old was in her car when a black SUV pulled up and opened fire. She was killed. A passenger in the car along with her was not hurt.
Detroit Police are investigating. If you have any information call Detroit Police or Crime Stoppers at 1-800-SPEAK-UP.