Woman killed in hit and run crash; 2 suspects at large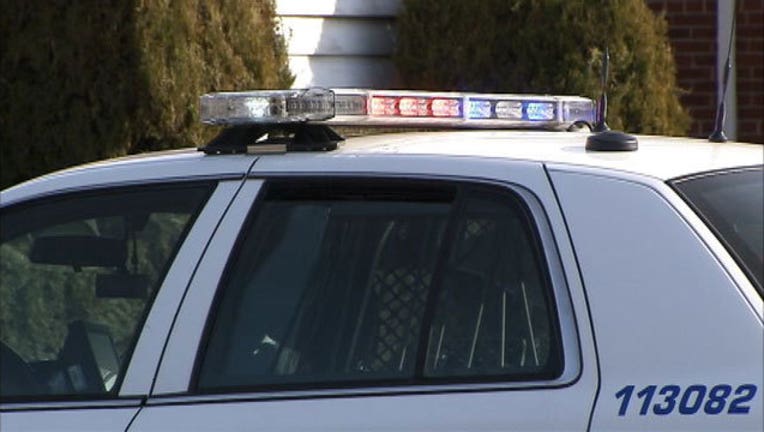 article
DETROIT - A fatal hit and run crash took the life of a woman in her 20s at Linsdale and Northfield in Detroit.

The incident happened at 3 p.m. on the west side when a 2014 Chevrolet Cruze collided with a 2015 Nissan Altima.

The victim, a woman in her 20s, died in the Cruze, while her passenger, a man, is in temporary serious condition.

A witness told police that they saw two black men in the Altima fled the accident after the intersection crash. Police say the Altima was a rental car.
The men reportedly got inside a green over gold Chrysler minivan that pulled up and picked them up.
A short time later, the van was found at Linsdale and Ironside, abandoned.
Anyone with information about the crash should call Detroit police at (313) 596-5300.
Stay with FOX 2 for more information as it becomes available.