Woman missing after not coming home from work Saturday morning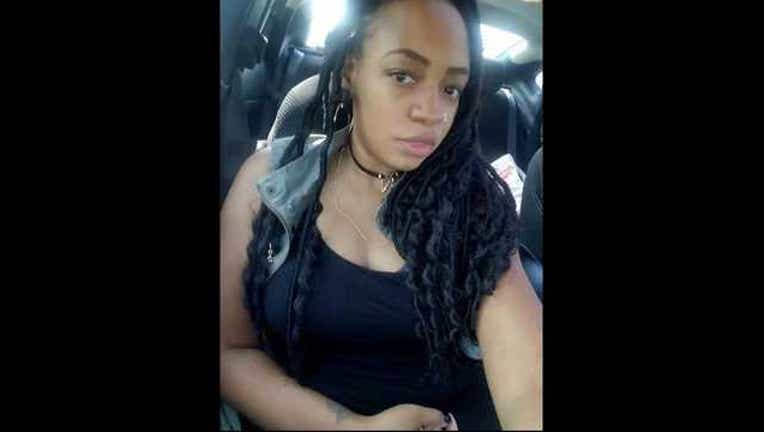 article
(WJBK) - Detroit Police are asking for the public's help finding a 29-year-old woman who hasn't been seen since the weekend. 
Angela Caraway was reported missing Sunday March 4. Her husband stated that he last spoke to her on March 3, 2018 at approximately 9:30 a.m.
She told him that she was on her way home from work in Dearborn. Since that phone call, he has not heard from her and she has not come home.
Angela is described as a 29-year old female, 5 feet 3 inches tall, weight 140 lbs., with brown eyes and long braids (light and dark brown color braids). She was last seen wearing green scrubs and a green jacket and was driving a Silver, 2016 Dodge Dart vehicle.
Angela is in good physical condition.
If anyone has seen Angela Caraway or knows of her whereabouts, they are asked to please contact the Detroit Police Department's Eighth Precinct Investigative Unit at 313-596-5800.