Woman robbed, has wedding rings stolen during attack at grocery store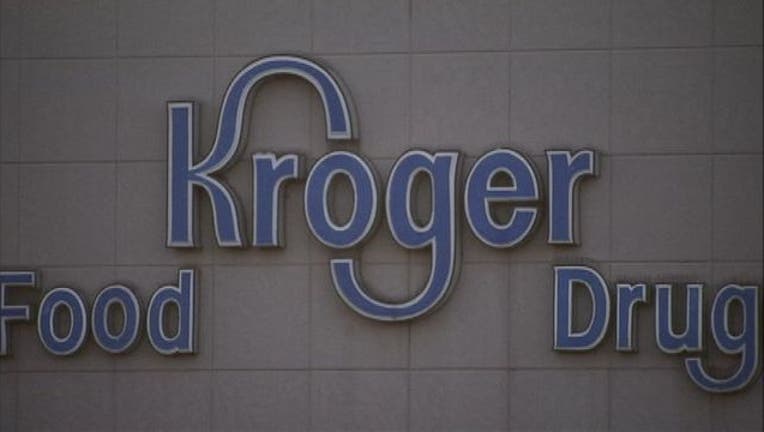 article
St. Clair Shores police say they're looking for a person wanted in connection for a robbery that happened at the Kroger grocery store located at 13 mile and Harper.
The victim, a 45-year-old woman was exiting her car when the suspect, described as a black male, 17 years-of-age, 6' tall, wearing a gray hooded sweatshirt, black jeans, and a black baseball cap approached her from behind and robbed her. Taken was the woman's purse and her wedding rings.

During the robbery, the suspect struck the woman in the head with an unknown object.

The suspect fled and got into a silver Cadillac that was in the Wendy's parking lot. The vehicle fled in an unknown direction.

Anyone with information is asked to call the St. Clair Shores Police Department.