Woman turns herself into police after stating she shot her boyfriend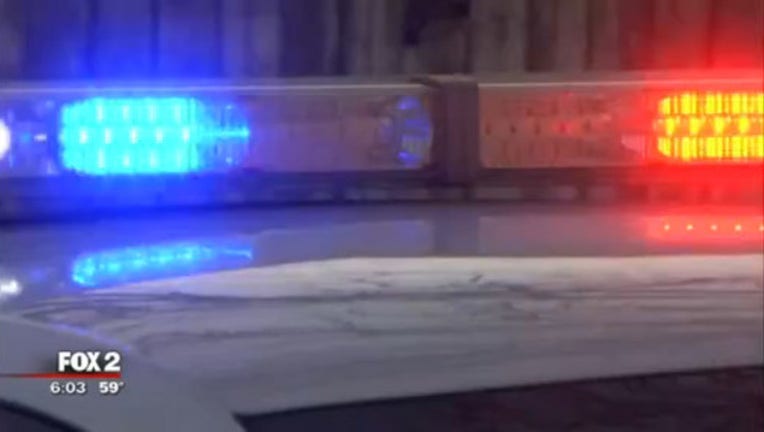 article
PONTIAC, Mich. (WJBK) - A Pontiac woman is in custody after calling 911 saying she shot her boyfriend and that he was lying dead on her couch. 
Waterford Regional Fire Department responded to the 600 block of Lydia Lane for a subject who reportedly had been shot by his girlfriend.  
The woman told dispatch the gun was still in the house and that she would be waiting outside for deputies to arrive. Once the deputies arrived, the 34-year-old woman was taken into custody.  
The house was searched and deputies found an obviously deceased man lying on the couch. The 36-year-old was rushed to the hospital, where he was pronounced dead.
Multiple spent shell casings were recovered within a short distance from the victim, and a semi-auto handgun was located lying on the couch next to the victim. 
Police say the man and the woman lived in the home together. 
The woman was transported to the Oakland County Jail where she was lodged pending the issuance of criminal charges. 
Police haven't said what led up to the shooting.