Worker dies after falling into tank of sulfuric acid in South Lyon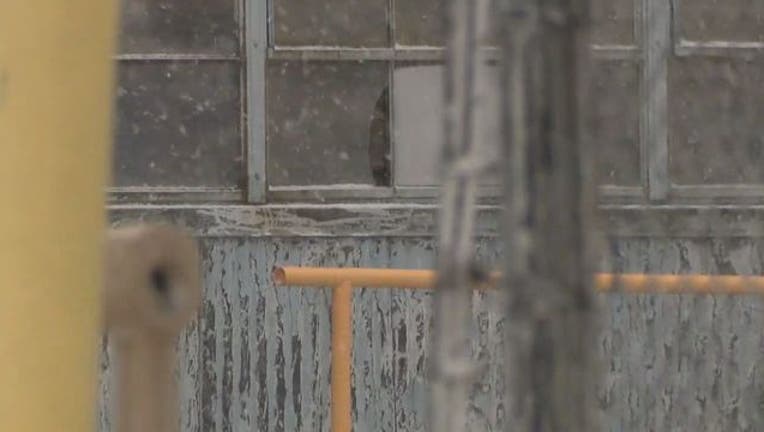 article
SOUTH LYON, Mich. (FOX 2) - A worker has died after falling into a vat of chemicals over the weekend. 
Paramedics were called out to Michigan Seamless Tube on McMunn Street Saturday afternoon in South Lyon after the incident. It's believed the tank was filled with sulfuric acid. 
The worker was taken to the hospital, and an official confirmed Monday morning that he had passed away. 
It's not known right now how the man was able to fall into the tank.
Authorities haven't given his name but we're told the worker is a 54-year-old man.