Young woman killed in drive-by shooting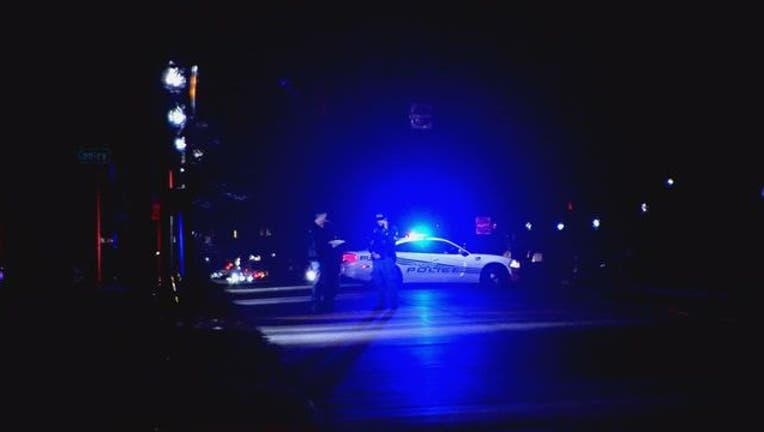 article
DETROIT (WJBK) - A 28-year-old woman was killed Wednesday morning in a drive-by shooting on Detroit's east side, said Officer Jennifer Moreno of the Detroit Police Department.
She says the shooting happened at about midnight Wednesday at Outer Drive and Conley.
She says the victim, who has not been named, was sitting in the backseat of a friend's car when the shooter pulled up in a 2003-2004 black GMC Yukon. The driver of the Yukon started shooting and hit the victim multiple times.
Two other people were in the 2004 blue Hyundai with the victim. It is unclear if they were injured in the shooting.
When the driver of the Hyundai pulled forward, the victim's body fell out of the car at Outer Drive and Keystone, which is one block away.
Police describe the suspect as a black male about 18 to 20 years old with a medium complexion. Police say he has braids and was wearing a red hoodie at the time of the shooting. Police aren't sure what a motive was for the shooting at this time.
This is a developing story. Stay with FOX 2 for updates.