Baynes declining option, becoming free agent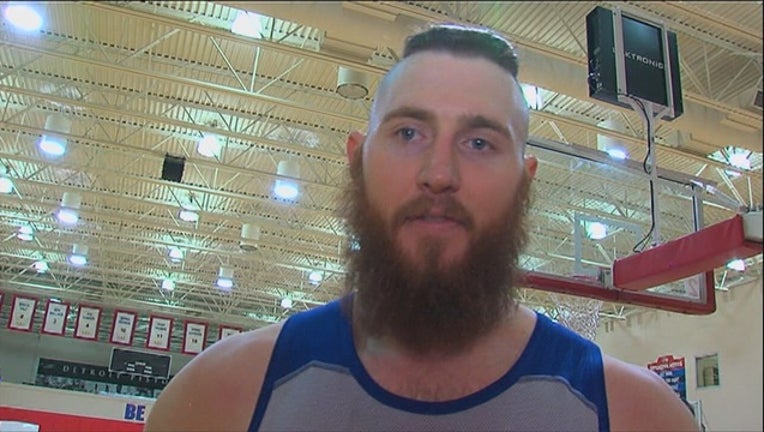 article
AUBURN HILLS, Mich. (AP) - Detroit backup center Aron Baynes is declining his player option for next season and becoming a free agent.
Stan Van Gundy, the Pistons' coach and team president, confirmed the move Tuesday. The 30-year-old Baynes averaged 4.9 points in 75 games last season and has been a capable backup to Detroit star Andre Drummond over the past two years. Baynes has had to play crucial minutes at times, when Drummond was limited late in games because of his poor foul shooting.
Detroit also has 7-foot-3 Boban Marjanovic, who can play a bigger role backing up Drummond if the Pistons lose Baynes. Marjanovic appeared in 35 games last season.