Boston Red Sox hire Dave Dombrowski as team president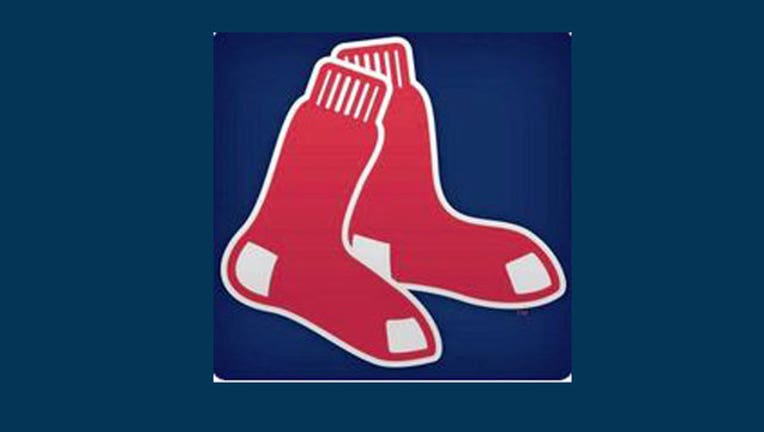 article
The Boston Red Sox have hired former Tigers General Manager Dave Dombrowski.
The organization announced that Dombrowski will be president of baseball operations effective immediately.
In a statement: "(Dombrowski) will report directly to Red Sox principal owner John Henry and to Red Sox Chariman Tom Werner.
Current General Manager Ben Cherington "declined the opportunity to continue as general manager," the organization said.
Dombrowski was recently released from his contract by the Tigers after 14 years. His longtime assistant Al Avila was promoted to the post.