Detroit Lions extend Quinn's deal to match length of Patricia's deal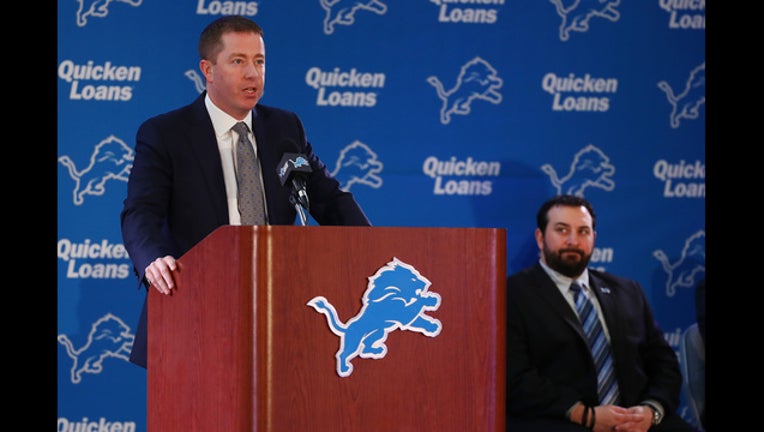 article
ALLEN PARK, Mich. (AP) - The Detroit Lions have extended general manager Bob Quinn's contract to match the length of the deal they gave coach Matt Patricia .
Detroit announced the agreement with Quinn on Friday, four days after hiring Patricia. The Lions have not provided details on the length of Quinn or Patricia's contracts.
Lions president Rod Wood says the extension ensures stability.
Quinn was hired two years ago after he had worked in the New England's personnel department for 16 years. He retained coach Jim Caldwell in 2016 and fired him last month with a 36-28 record over four regular seasons - plus two postseason losses, -with the franchise.
The Lions also announced Bo Davis, who has 24 years of experience, will coach the defensive line.