Hall of Famer Yale Lary, led Lions to 3 titles, dies at 86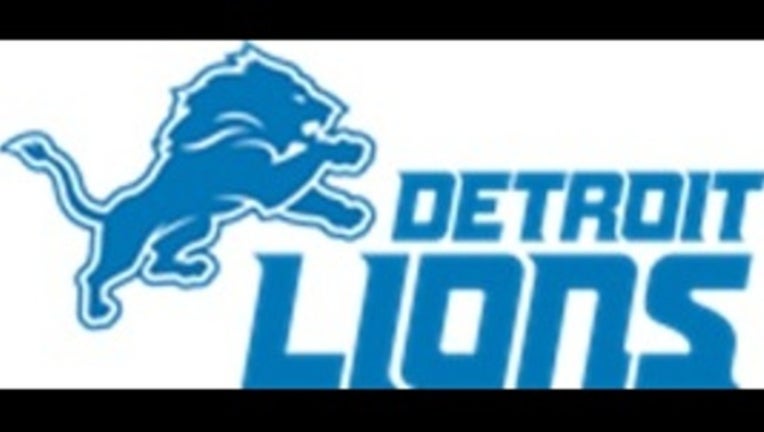 article
DETROIT (AP) - Yale Lary, a Hall of Fame safety who helped the Detroit Lions win three NFL titles during the 1950s, has died. He was 86.
The Pro Football Hall of Fame confirmed his death, citing information from the nine-time Pro Bowler's family. The Lions say Lary died Friday at his home in Fort Worth, Texas.
Lary had 50 interceptions during an 11-year career that was interrupted during the mid-1950s by service in the U.S. Army. He was also a punter and kickoff returner for the Lions, averaging 44.3 yards a punt in his career.
He was enshrined into the Hall of Fame in 1979. Hall of Fame President David Baker calls Lary a "true American hero."