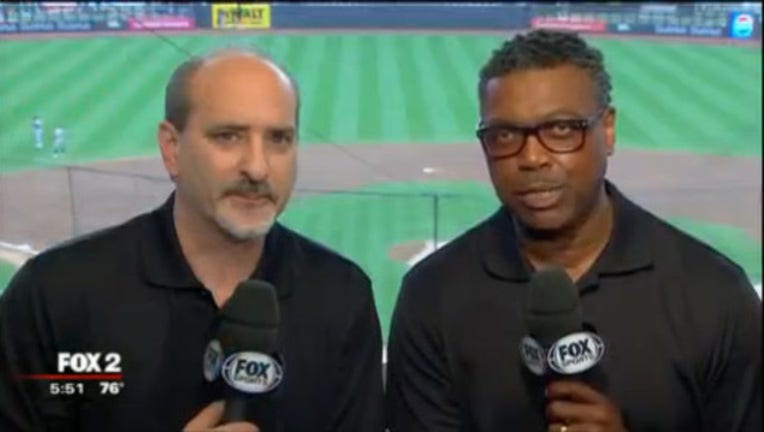 article
DETROIT (WJBK) - Former Tigers' play-by-play broadcaster Mario Impemba broke his silence Wednesday for the first time since his altercation with his former broadcast partner Rod Allen.
Impemba & Allen have been off air since the September 4th altercation following the Tigers vs. White Sox game and will not be returning to the airwaves this upcoming season.  The duo were partners for 17 years and Impemba is a Detroit native.  Fox Sports Detroit has yet to name their new broadcasting team.
Follow @FOX2Sports on Twitter as this story continues to develop.