Jim Leyland to Manage US at 2017 World Baseball Classic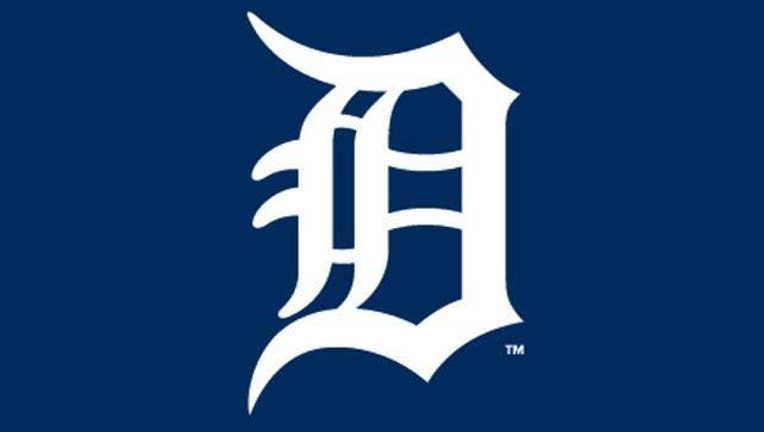 article
DURHAM, N.C. (AP) - Jim Leyland will manage the U.S. team at the 2017 World Baseball Classic.
USA Baseball made the announcement Friday.
The 71-year-old Leyland will be making make his international coaching debut in the fourth edition of the tournament. Leyland says he's "honored" and flattered" by the opportunity.
Leyland managed for 22 seasons in the majors and led the Florida Marlins to the 1997 World Series title. He stepped down as Detroit's manager after the 2013 season and now works as special assistant to the Tigers.
At the World Baseball Classic, he'll be joined by a coaching staff of Jeff Jones, Marcel Lachemann, Lloyd McClendon, Willie Randolph and Alan Trammell. USA Baseball will complete its coaching staff and roster over the next several months.