Lions interview Austin, Cooter for head coaching job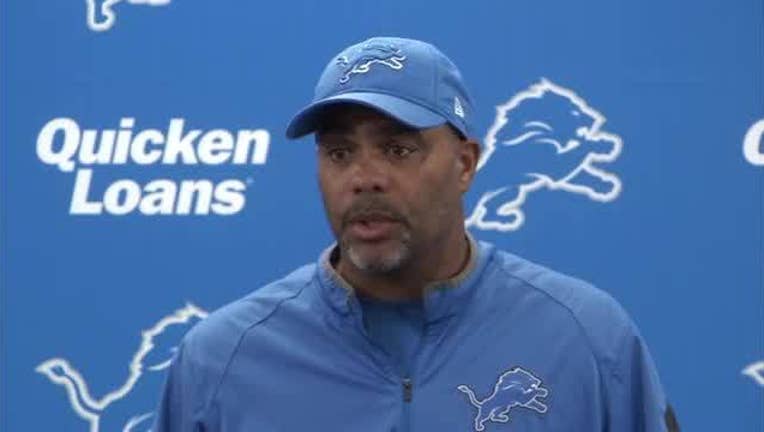 article
DETROIT (AP) - The Detroit Lions have interviewed both of their current coordinators for their vacant head coaching job.
The Lions announced the interviews with defensive coordinator Teryl Austin and offensive coordinator Jim Bob Cooter on Tuesday, a day after coach Jim Caldwell was fired .
Austin was Detroit's defensive coordinator for Caldwell's entire four-year tenure. In 2014, the Lions became the ninth team in NFL history to finish the season allowing less than 70 yards rushing per game. Detroit lost Ndamukong Suh off that team and slipped defensively after that. The Lions have ranked 18th, 18th and 27th in total defense since then.
Cooter was Detroit's quarterbacks coach in 2014 and was promoted to offensive coordinator during the 2015 season.
Austin was previously a secondary coach for the Baltimore Ravens and has also coached defensive backs for the Arizona Cardinals and Seattle Seahawks. Cooter served in various roles for the Denver Broncos, Kansas City Chiefs and Indianapolis Colts.
Detroit has also signed safety Stefan McClure to a reserve-future contract.