Lions wrap up three-day mini-camp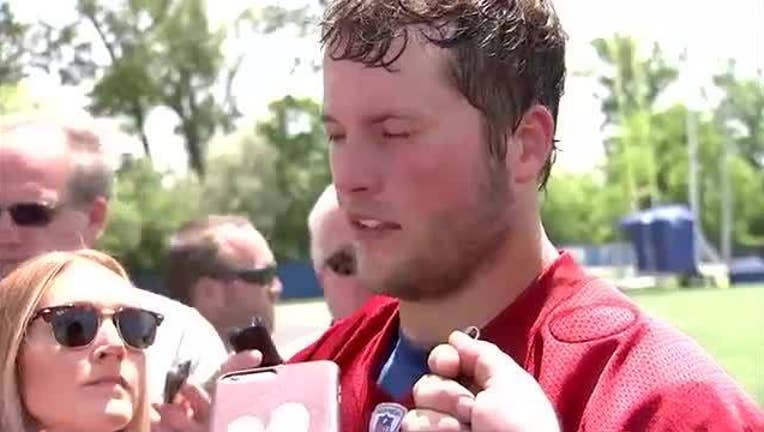 ALLEN PARK, Mich. (WJBK) - The Detroit Lions held their third and final day of mandatory mini-camp Thursday at their practice facility in Allen Park.  The biggest takeaway is how different the practices are under head coach Matt Patricia then Jim Caldwell.  At one point Thursday, Patricia made the team run 200 yards in the middle of practice while yelling at them.  After every practice, Patricia has the team run sprints which didn't happen under the previous regime.  Hall of Fame linebacker Mike Singletary visited practice to see how the team used the video boards that are new this season.
Here were some of the highlights:
The Lions have an open OTA on Monday to the media, then the next time the media will see them on the field will be the start of training camp.
Follow @FOX2Sports on Twitter for all your Lions news.