Reports: Miguel Cabrera activated from disabled list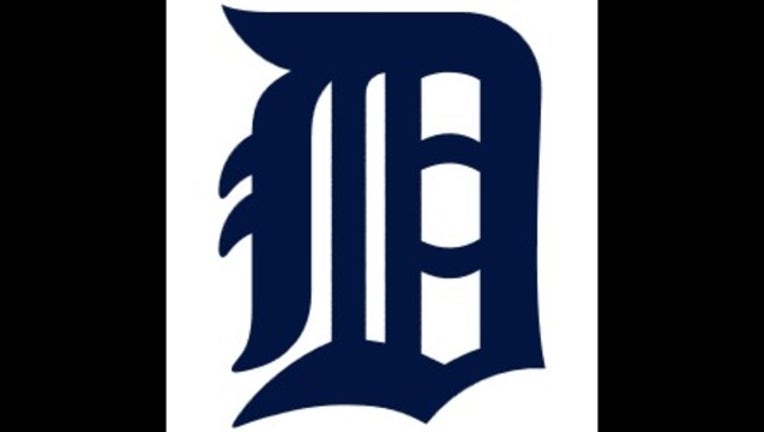 article
The Tigers' Miguel Cabrera has been activated, according to multiple published reports.
Cabrera missed 35 games and had been on the 15-day disabled list with a calf strain for about a month.
The Tigers play against the Houston Astros Friday night in which the all-star first baseman is slated to bat cleanup.
Cabrera is hitting .350 this season with 15 home runs and 54 RBIs. He was injured July 3.
The Tigers are 53-59, 13 games behind the first-place Kansas City Royals in the AL Central Division.