Tigers' pitching coach Chris Bosio is back with team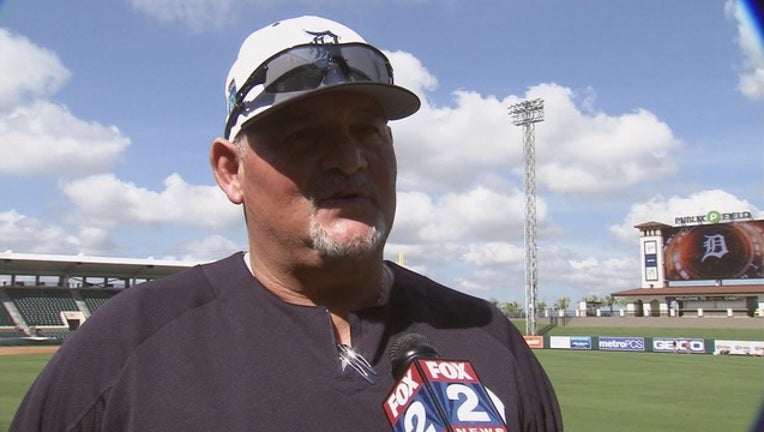 article
DETROIT (WJBK) - Tigers pitching coach Chris Bosio is back with the team after missing time with an undisclosed health issue.
Bosio was in the Tigers' dugout April 9th but wasn't feeling well, which led to him having tests the next day. Gardenhire said Bosio and his wife, Heather, drove to their home in Detroit from Cleveland on April 11th.
Bosio is in his first season as Detroit's pitching coach after serving in the same role for six years with the Chicago Cubs. He pitched for Milwaukee and Seattle from 1986-97.
Follow @FOX2Sports on Twitter for all your Tigers news.