Walker, Oakland Beat Clemson 74-69 In Opening Round Of NIT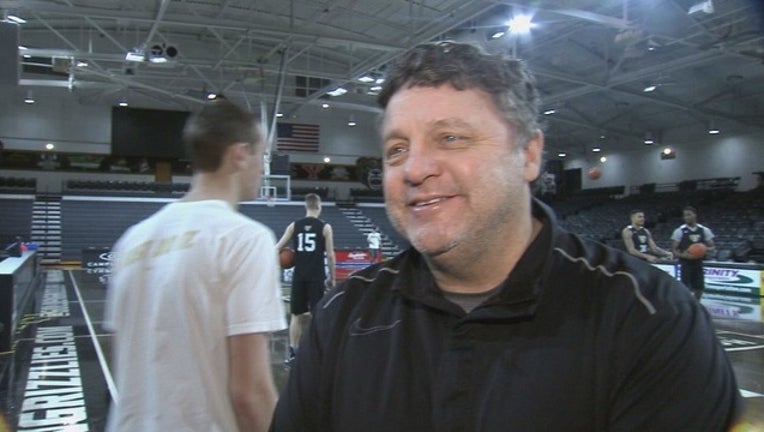 article
CLEMSON, S.C. (AP) - Martez Walker and Sherron Dorsey-Walker combined to score 35 of their 44 points in the second half as Oakland overcame a 20-point deficit to beat Clemson 74-69 on Tuesday night in the opening round of the NIT.
Walker finished with 23 points and eight rebounds, while Dorsey-Walker scored 21. Xavier Hill-Mais added 10 points, on 5-of-8 shooting, with six rebounds and Isaiah Brock grabbed 12 boards for Oakland (25-8). The Golden Grizzlies, the seventh seed in their bracket, will play No. 3 seed Alabama or sixth-seeded Richmond in the second round.
No. 2 seed Clemson (17-16) had a 49-29 lead with 17:36 to play and Avry Holmes hit a 3-pointer about 1½ minutes later to make it 52-33 but the Tigers committed three turnovers and missed all of their five field-goal attempts in the next five minutes as Oakland trimmed its deficit to 56-46. After Donte Grantham's 3 made it 61-51 with 9:39 to go, Walker scored 10 points and Dorsey-Walker added six during a 20-2 run that made it 71-63 on Brock's dunk with 2:56 left and Oakland held on from there.
Jaron Blossomgame had 24 points and eight rebounds for Clemson. The Tigers made just 8 of 30 (26.7 percent) from the field, and were outscored 50-26, in the second half.