How Derek (likely) killed all his flowers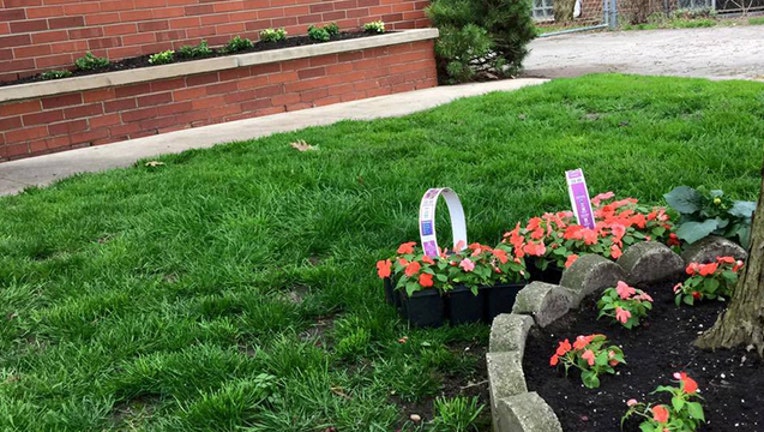 article
(WJBK) - On Sunday my wife and I woke up, looked outside and asked each other, "You want to plant some flowers? Cause I want to plant some flowers."
So we went to the store, bought some flowers and excitedly planted them all over the yard. "Yay!" we thought, as our yard became more colorful. "This was a great idea!" we said to each other as we made progress getting everything in the ground.
Then one neighbor came outside and said, "Oh, look at you guys, being risky planting those so soon." Hmmmm … so soon?

We brushed him off, thinking we knew what we were doing. About 20 minutes later another neighbor came out. "Wow, planting flowers right now are ya?  Good luck!". It was then that it hit us … were we making a big mistake?

I grew up here, so I know that we can get snow into May, but I'll be honest: this is the first time I've really planted flowers on my own. I didn't even consider that it might be too early. So when I got to work I started doing some research. The trick, it seemed, was to plant AFTER the last frost.
Duh.
Around Detroit the average range for the last freeze is April 16-30 … exactly where we are right now. And I know the forecast for the next week and I know we won't fall below freezing.
But what I didn't realize was the latest we've ever seen a freeze is May 29th! May 29th! That's an entire month away!
Uh oh.
Good news is, I can cover the plants and bring the pots inside if we get cold nights. But next year, I'm going to listen to my Facebook friends, who gave me some sound advice.