Metro Detroit weather: Sunny Thursday with highs near 70
DETROIT (FOX 2) - It's another chilly morning for Southeast Michigan. 
Any patchy fog Thursday morning will fade, allowing partly to mostly sunny skies for the bulk of the day. Though the day starts cool, temperatures will hit 70 by this afternoon.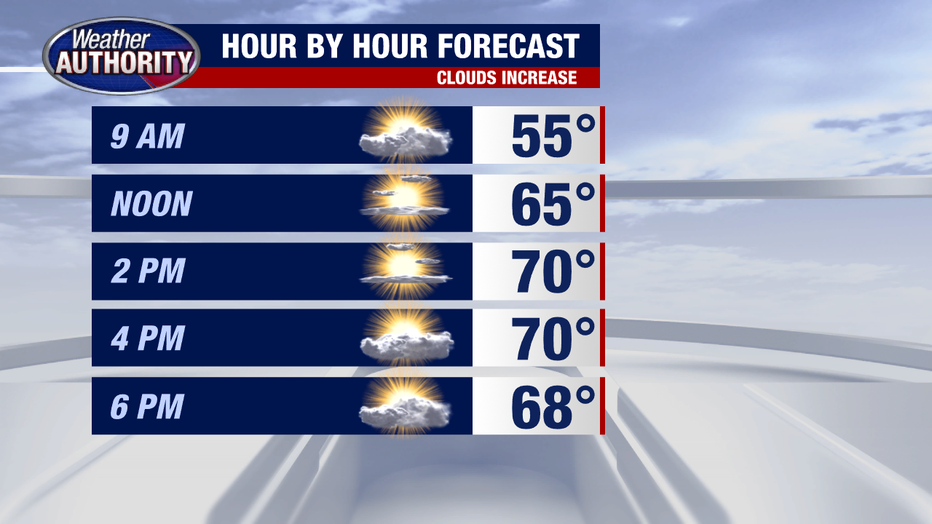 High pressure is in place and weather cooperates, a sweet stretch of weather carries us into Friday with clouds increasing to start the weekend.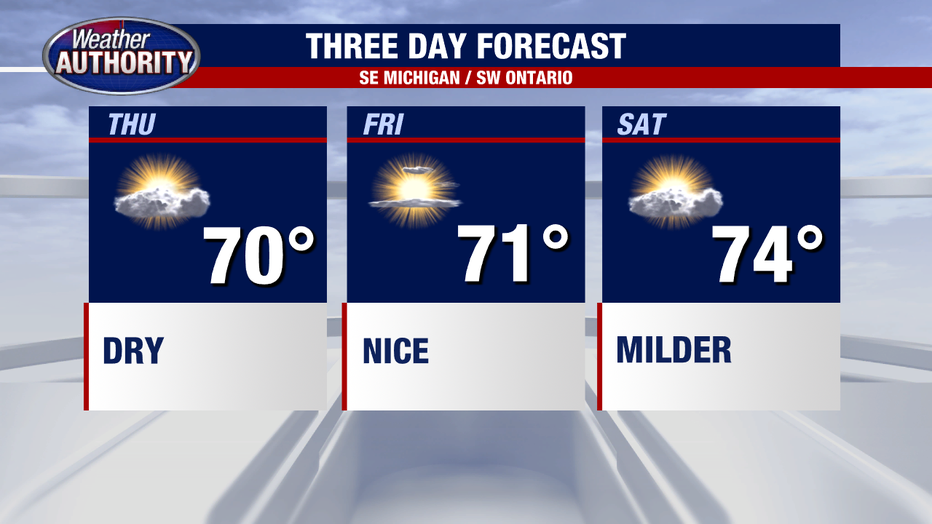 Rain showers are back in the forecast Sunday as the Lions host the Seahawks. Will the rain be here for the tailgate is a question that needs to be resolved, but for now that opportunity certainly exists.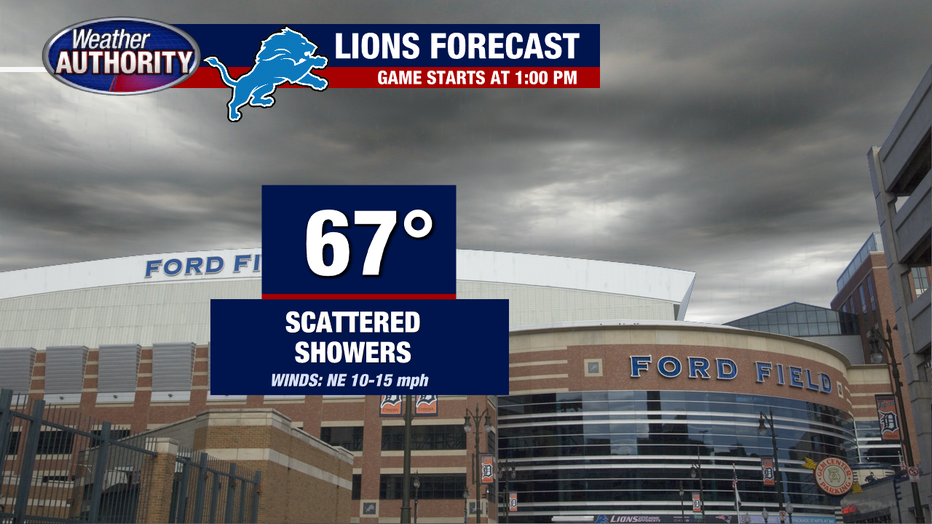 We'll top out near and just above 70° Sunday/Monday with a mid or late-week warmup looking likely. 80° isn't baked in yet, but I'd say it's looking more and more likely.