Big Bang Ice Cream brings the ice cream to you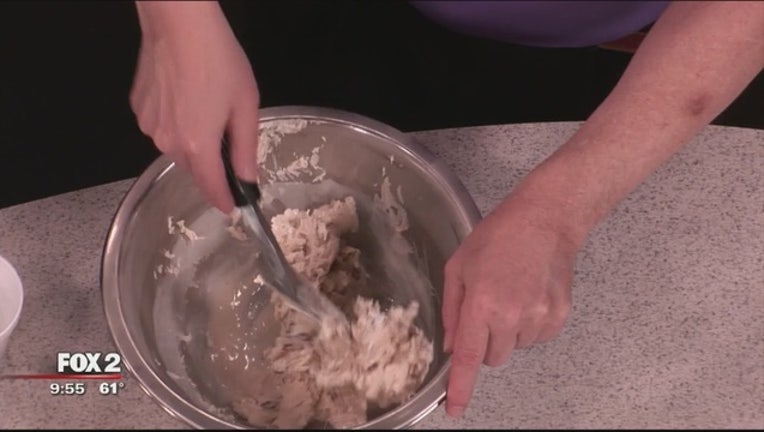 article
(WJBK) - As the name suggests, this pop-up ice cream joint adds a bit of science to their cream. Using premium liquid nitrogen, they create intensely dense and creamy ice cream, frozen yogurt and sorbet.
While there's no brick-and-mortar location, Big Bang is available for events and parties and can be found at various Detroit events and pop-ups. You can learn more at www.facebook.com/BigBangIceCream.
BIG BANG ICE CREAM'S CRYSTALLIZED PRALINE PECANS
2 cups whole salted pecans
1/2 cup packed light brown sugar
4 tablespoons heavy cream
cooking spray
Preheat oven to 350 degrees F.
In a medium bowl, combine pecans, brown sugar and heavy cream. Spred into a square baking pan, sprayed with cooking spray. Bake in the preheated oven for about 20 minutes, or until coating is dry and slightly crystallized, stirring once. Remove from oven to cool and stir once more. Just eat whole or crumble and use for your favorite ice cream topping. Store in an airtight container.