TBT: Detroit's Jazz Festival in 1982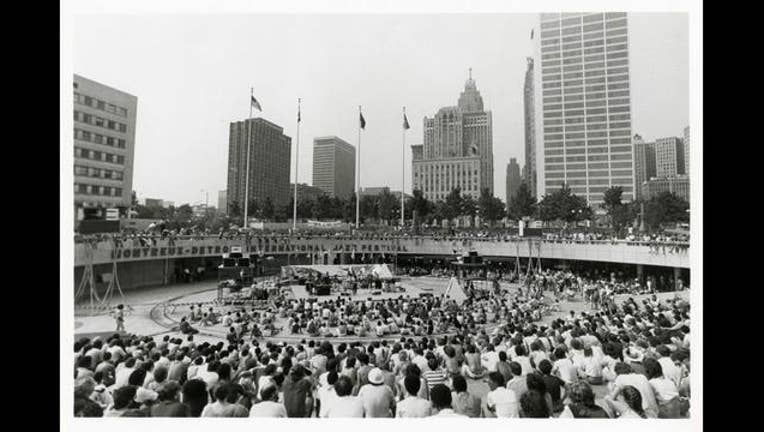 article
This weekend there isn't a shortage of things to do in and around Metro Detroit but one of the biggest draws to the city itself is Jazz Festival, a tradition entering its 36th year.

Jazzfest was founded in 1980 by Robert McCabe and the Detroit Renaissance to bring people into the city and to provide world-class entertainment. By 1982, the year the above picture was taken, thousands were heading to downtown Detroit.

With people gathered around Hart Plaza, musicians play at the 1982 Jazz Festival.
This year is the events 36th year in Downtown Detroit and has become a Labor Day Tradition. Today, it's the world's largest free jazz festival. Click here for more information. 
FOX 2 thanks the Detroit Historical Society for this and all of our Throwback Thursdays.