1 driver identified in Madison Heights hit-and-run crash that killed 26-year-old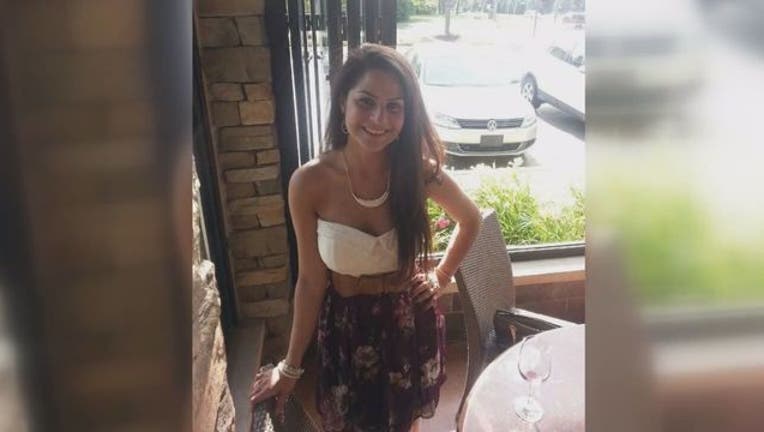 article
MADISON HEIGHTS, Mich. (WJBK) - Madison Heights Police say one driver has been identified that was involved in a fatal hit-and-run crash over the weekend.
Twenty-six-year-old Nadea Kassab was killed early Sunday morning after she was struck by two vehicles, police say. She was hit just after midnight while walking across Concord Drive, which is south of 14 Mile Road near I-75.
Police say the first driver left the scene going south on Concord. While Kassab was lying in the roadway, a second vehicle also hit her. A witness says that driver stopped and turned around, then drove north on Concord.
Police say the driver of the second vehicle has been identified, and is cooperating with police. Police are not naming the driver as he or she has not been charged. The case is pending review by the Oakland County Prosecutor's Office. 
Kassab was transported to the hospital where she was pronounced dead.
The Madison Heights Police Department is still investigating and is asking for the public's help locating the first driver that hit Kassab. That vehicle has been identified as a silver 4 door passenger vehicle. The vehicle could have damage to the front end, hood, or windshield. 
Anyone with information should call Madison Heights Police (248) 585-2100.