1 killed, others injured in accident on US-23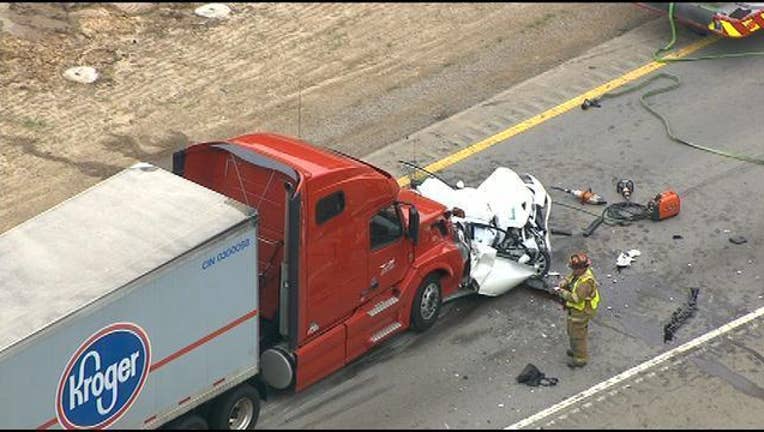 article
Authorities are at the scene of a fatal accident in Milan. 
SKYFox is over the scene on southbound US-23 at Willis Road. 
A semi truck and two other vehicles appear to have been involved in the accident. 
Authorities confirm one person has died. An EMS source tells FOX 2 four other people were injured.
All southbound lanes are closed at the Willis Road exit 31.