1 man dead in barricaded situation in Huron Township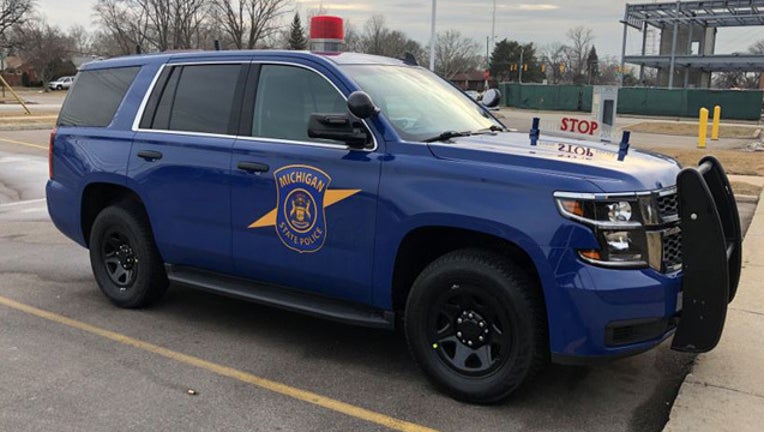 HURON TWP., Mich. (FOX 2) - Police say one person is dead following a barricaded situation in Huron Township overnight. 
According to Michigan State Police, their emergency support team/bomb squad went to a home in the 21000 block of Huron River Drive just after 8:30 p.m. Tuesday. 
People were kept away from the street between King and West roads for eight hours. 
Shortly after 1 a.m., police say a man was found dead inside the home. 
It's not clear if he was the suspect, and police aren't saying right now how he died. 
This all unfolded after a 911 call about a house fire just before 5:30 p.m. 
The investigation is still ongoing.