1 suspect arrested for murder of Detroit O'Reilly's manager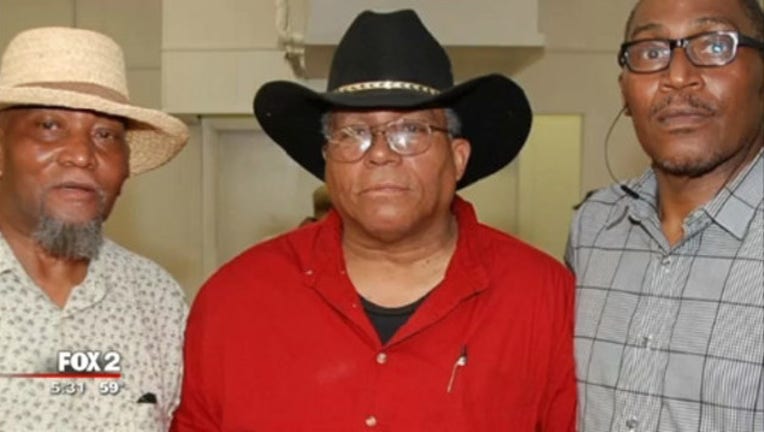 DETROIT (WJBK) - One of two women wanted after a robbery and murder at an auto parts store in Detroit has been arrested, Detroit police.
Police have been looking for the women since Wednesday evening, when they say they walked into the O'Reilly Auto Parts store on Schaefer near 6 Mile Road around 5:30 p.m. to execute a robbery. But police say they took more than cash -- they took the life of the 69-year-old manager.
Police did not say where the suspect was arrested and did not offer any additional information but say a statement will be released later Friday evening.
Detroit auto parts store manager killed, wife: 'you didn't have to shoot him'
Investigators say the women were trying to clear out the cash register when the manager, James Haller Jr., heard the commotion and went to check it out. Police say the woman seen on surveillance video in maroon pants and a white tank top fired a single shot that stuck Haller in the head.
A $12,500 reward was being offered for information that led to the arrest of the suspects. O'Reilly Auto Parts said they will pay a $10,000, and Crime Stoppers offered a $2,500 reward. It's not known right now if police found the suspects from a tip. 
O'Reilly Auto Parts has also said they will pay for Haller's funeral. 
This is a developing story. Stay with FOX 2 for updates. 
Manager, 69, was 'unnecessary victim' in O'Reilly Auto Parts robbery shooting: police