10 most expensive (and cheapest) cities to celebrate New Year's Eve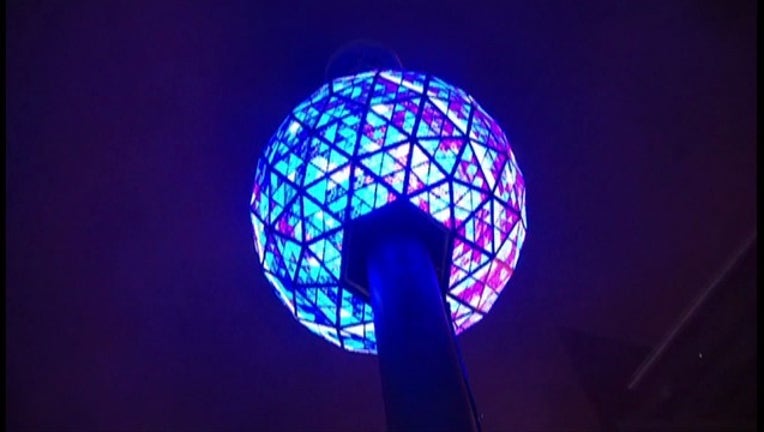 article
(Fox News) - While New York City's Times Square is the most noteworthy — and hashtag-worthy — place to ring in the New Year — it's also the most expensive.
So, if you're looking to start the year on a budget, you may want to opt for a city like Philadelphia instead, which could save you around $758, according to a new report by WalletHub.
The website analyzed data from major cities across the country to find out what cities are the most and least expensive to celebrate in.
The estimated cost of this year's New Year's Eve air travel is expected to exceed $1.1 billion, with at least 6.4 million people expected to pay an average of $165 for a round-trip ticket.  However, overall, eight in 10 Americans are expected to spend less than $200 on festivities this year.
Here are the top 10 most expensive cities for New Year's Eve.
       New York, NY
       Fremont, CA
       San Bernardino, CA
       Miami, FL
Here are the top 10 least expensive cities for New Year's Eve.
       Gilbert, AZ
       Tulsa, OK
       Virginia Beach, VA
       Tampa, FL  
Read more at FoxNews.com.