10-year-old dies in apartment fire on Detroit's west side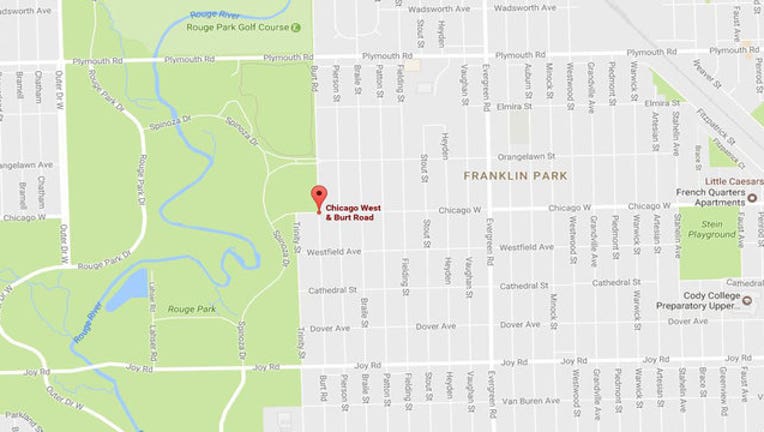 article
DETROIT (WJBK) - A 10-year-old has died in an apartment complex fire on Detroit's west side.
At 7 p.m. a heavy fire was reported in the rear of the Chicago Townhouse apartments on the first floor, according to Deputy Fire Commissioner David Fornell. The fire was put out quickly, but firefighters discovered the 10-year-old. It is not known if it is a boy or a girl.
Arson investigators are at the scene determining the cause.
CLICK HERE for more.