11-year-old charged with manslaughter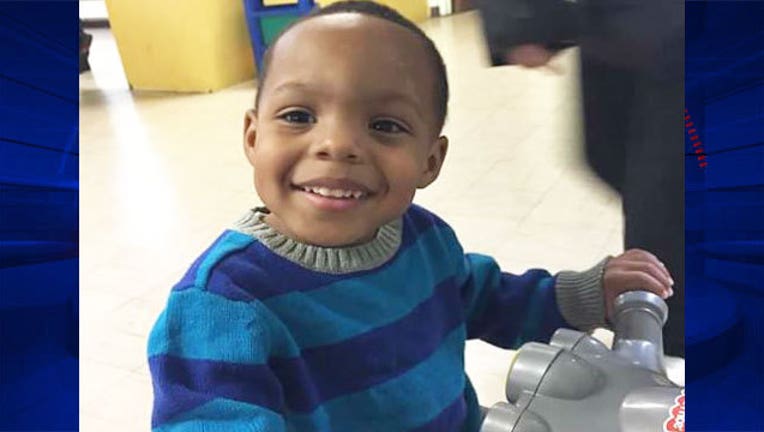 article
DETROIT (WJBK) - An 11-year-old has been charged with manslaughter in the shooting death of a 3-year-old boy on Detroit's east side.
The shooting happened earlier this week in the 16 thousand block of Eastwood Street. Authorities say the 11-year-old found a gun in his father's house, and took it into a car parked in the backyard. The 3-year-old, now identified as Elijah Walker of Taylor, got in the car with him and was shot in the face soon after.
Elijah and his mother were visiting the house. Family members say his mother was inside the house with the boy and lost sight of him.
"I cannot remember a time where we have charged someone so young with taking a life.  ery unfortunately and very tragically, the alleged facts in this case demanded it," Prosecutor Kym Worthy said in a press release.
The 11-year-old has also been charged with felony firearm.
Elijah's family has set up a GoFundMe to help cover funeral expenses. Click here if you'd like to donate.