11-year-old Detroit boy returns home after missing for hours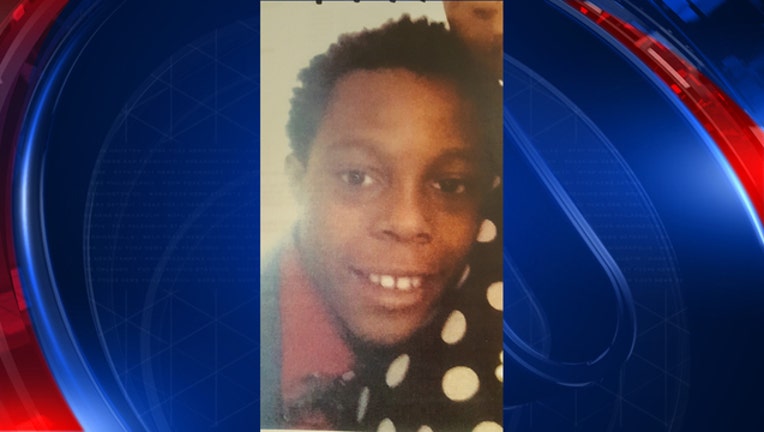 article
DETROIT (WJBK) - UPDATE: Police said at 5:30 pm Thursday that the boy had returned home on his own accord.
Detroit police have asked for the public's help locating a boy who has been missing since Wednesday, July 20.
Police say 11-year-old Ja'Lynn Chapman left his home Wednesday around 8:45 p.m. after a disagreement about chores. He has not been seen or heard from since.
His home is in the 1600 block of Campau Farms Circle, which is near E Vernor and St. Aubin Street.
Ja'Lynn is described as an 11-year-old black male that is about 5 feet tall and weights 100 lbs. He has black hair and brown eyes, and his hair is styled in mini dreads. He was last seen wearing a white tank top, black shorts with a blue stripe down the sides and black-and-gray basketball shoes.
If you think you've seen Ja'Lynn, or have information about his whereabouts, you're asked to call Detroit Police at 313-596-1616, or at 313-596-5736.