12-year-old expelled from Oakland Co. academy after making 'kill list'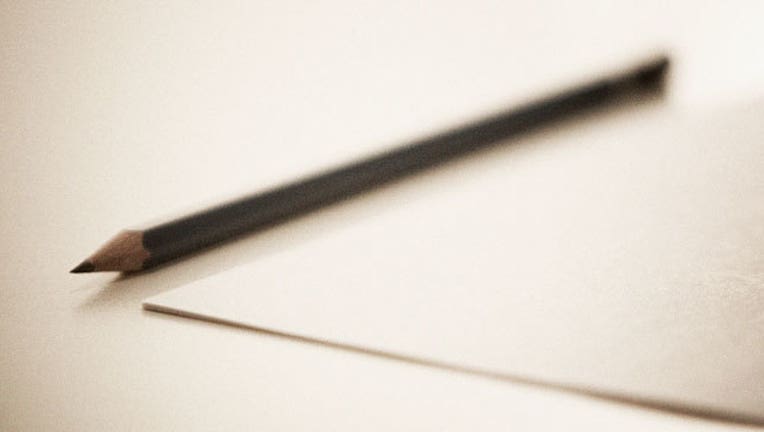 article
CLARKSTON, Mich. (WJBK) - A 12-year-old has been expelled from an academy in Oakland County after authorities say she wrote a 'kill list' with the names of several classmates. 
School officials at Everest Academy say they found out about the list when a parent told them about it, saying his daughter's name was on the list. The daughter told her parent about the list, and said it was at least one month old. 
School officials then called the Oakland County Sheriff's Office to let them know a 12-year-old had written down some names in a book that looked like a kill list. 
Parents of students on the list are being informed. 
School officials talked to the 12-year-old, and say she told them she made the list a long time ago but that it was a joke. 
School officials don't believe there's a credible threat, but are following school policy and expelling the student, who lives in Independence Township, permanently. 
The incident is still under investigation and will be presented to the Prosecutors' Office. 
Everest Academy is a private, Catholic school in Clarkston, Mich.