12-year-old pulled from St. Clair River on Memorial Day dies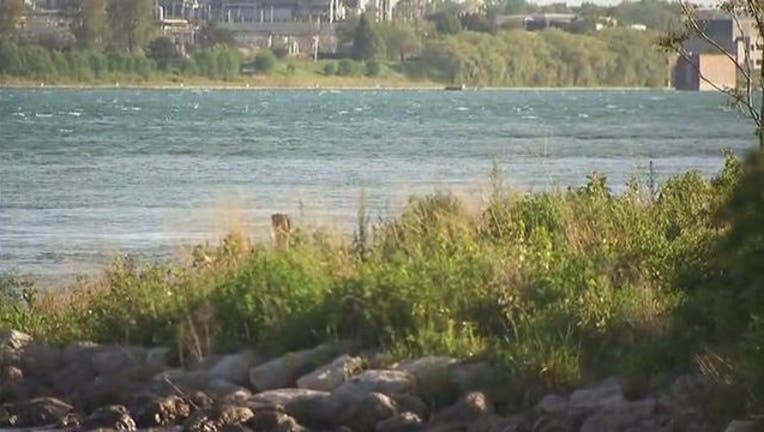 article
PORT HURON, Mich. (WJBK) - A 12-year old boy who was pulled from the St. Clair River on Memorial Day has died. The Port Huron Police Department is investigating the drowning.
First responders were called to the river in the area near the Grey Fox boat around 12:20 p.m. on Monday for a missing swimmer. Witnesses said the boy may have been jumping off the pylons in the area.
Crews found the boy in about 14 feet of water. It's estimated he was below the water for 40 minutes. It's not known right now why he wasn't able to resurface.
He was rushed to Lake Huron Medical Center, then transferred to Children's Hospital. The boy had been in critical condition.
12-year-old pulled from St. Clair River after jumping in with friends
First responders say conditions in the river can be dangerous for swimmers.
"The river is deceiving. The current is strong; water temperatures are always colder than expected. We would encourage most, if not all, people not to recreate in the river off the boardwalk or off the structures," says Capt. Corey Nicholson with the Port Huron Fire Department.
The boy has been identified as Dale Phillips of Port Huron.
Port Huron is about 60 miles northeast of Detroit, near the Blue Water Bridge to Canada.