12-year-old wanted in deadly drug-related ambush arrested in Minneapolis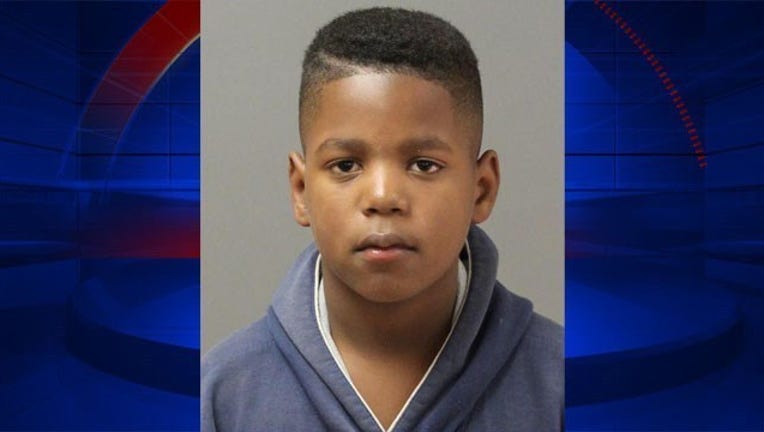 article
(KMSP) A 12-year-old boy wanted in connection to a fatal shooting in Omaha was arrested by the U.S. Marshals Service in Minneapolis, Omaha police said Tuesday.
According to the Omaha World Herald, Jarrell Milton is one of 3 boys accused in the fatal shooting after planning to rob two men lured to Miller Park for a marijuana deal on June 29. The other boys are 15 and 17 years old. It's unclear how the 12-year-old made it to Minneapolis.
Jamar Milton and Primes-Willis have been charged as adults with first-degree murder. Jarrell and Jamar are brothers. Police said the 3 boys have gang ties. It's unclear whether all 3 boys opened fire, but at least 2 different guns were used.
Jamymell Ray, 31, was killed in the shooting and 30-year-old Charles Fisher was wounded. 
Story courtesy of our sister station, MyFoxTwincities.com.