14-year-old girl shot in mouth, suspect turns himself in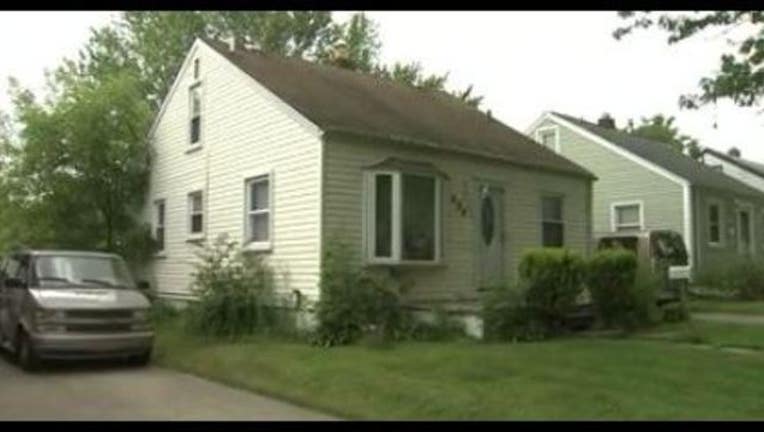 article
A teen is in the hospital after police say she was accidentally shot in the face. The Oakland County Sheriff's Department says the other teen who pulled the trigger has turned himself in. 
It happened in the area of Barkell Street and Tennyson in Pontiac on Sunday. When police arrived, they found the 14-year-old girl with a towel covering her injury, and say she pointed them to the house where the shooting happened. 
When deputies got to that house, they found two additional juvenile witnesses. According to the first witness, who lives there, he had invited few friends over to "hang out."  
The witness said his mother was out of town and his older sister was sleeping during the incident. 
The witness stated that a juvenile friend was in possession of an older model revolver type handgun, and that the this juvenile suspect was playing with the gun and had pulled the hammer back, thinking the weapon was empty. 
The witness states the suspect pulled the trigger and as result, it struck the victim in the face. He ran away with the gun. 
The girl was taken to the hospital for treatment. She suffered a single gunshot wound to the mouth. She is talking and is expected to make a full recovery. 
Deputies processed the scene and the witnesses were transported to the Pontiac substation for further questioning. 
Police say the teen has been in trouble before for drugs. Police are not releasing his name at this time. A report has been sent to the prosecutors office for possible criminal charges.