17-year-old shot during attempted armed robbery, MSP investigate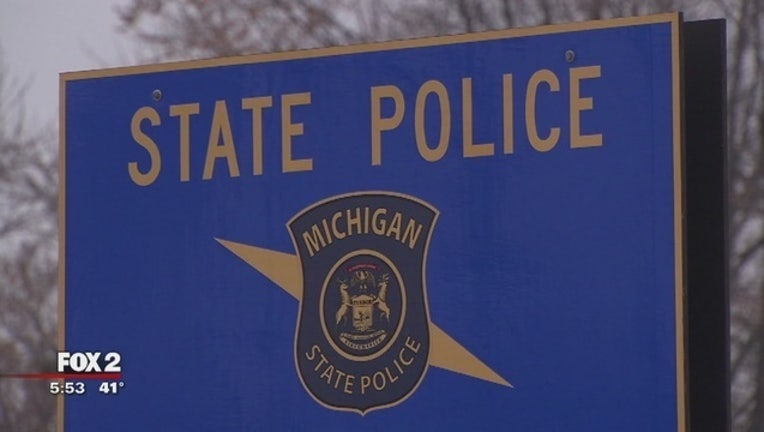 INKSTER, Mich. (FOX 2) - Michigan State Police are investigating an attempted armed robbery that happened Saturday morning around 2:15 a.m. in the 3200 block of Moore Street in Inkster. 
According to the preliminary investigation, the victim, a 17-year-old male, was walking and was approached by two black males, who attempted to rob him. During the attempt, a single shot was fired and the victim was struck in the lower leg. He then ran from the scene and called 911. 
The victim was transported to a local hospital with a bullet lodged in his ankle. 
Detectives are investigating the incident. 
If you have any information, you are asked to call 734 287 5000.