2 charged in Ann Arbor teen's murder expected to be sentenced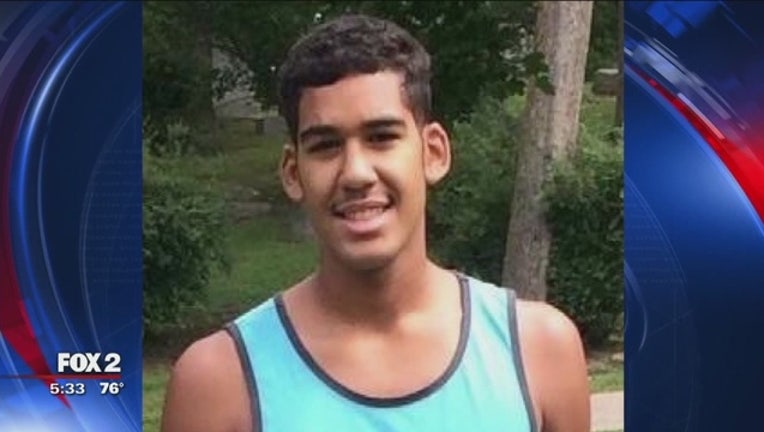 article
ANN ARBOR, Mich. (WJBK) - Two men charged in the murder of 17-year-old Jordan Klee of Ann Arbor are expected to be sentenced Monday.
Delreno Gracey of Ypsilanti and Jermarius Ellison of Redford were charged with homicide, armed robbery, conspiracy to commit armed robbery, conspiracy to commit unarmed robbery and conspiracy to commit larceny.
One teen involved in the shooting, Dana Wright, was already sentenced in July for second degree murder and given 23 to 50 years prison.
In October 2016, a maintenance worker found Klee lying on a path near Adrienne Drive at the Pine Lake Village Cooperative on Ann Arbor's west side. Investigators determined from an autopsy report that Klee died of a single gunshot wound.
RELATED: Teen to be sentenced for fatally shooting 17-year-old Ann Arbor man
Ann Arbor police say he had been enrolled as a senior at Pioneer High School and had been living alone inside the complex.