2 indicted, accused of cyberbullying 18-year-old to suicide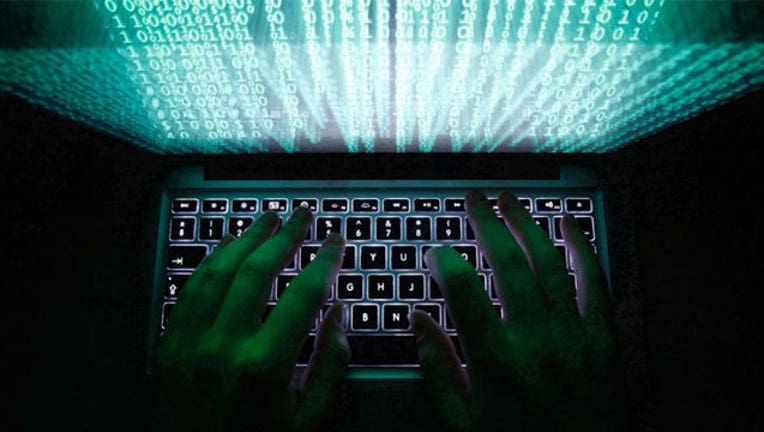 article
GALVESTON, Texas (AP) - A Southeast Texas man and his girlfriend were indicted Thursday on charges arising from the cyberbullying of the man's ex-girlfriend until her suicide.
A Galveston County grand jury indicted Andres Arturo Villagomez, 21, and girlfriend Karinthya Sanchez Romero, 22, on charges arising from the Nov. 29 suicide of Brandy Vela, Villagomez's ex-girlfriend. The 18-year-old woman shot herself in the chest and died in front of her horrified family at their home in Texas City, about 10 miles northwest of Galveston. The Galveston couple is accused of actions that investigators say drove Vela to take her own life.
Romero is charged with stalking and online impersonation, felonies punishable by two to 10 years in prison. Court documents allege that she, on multiple occasions, made threatening and harassing phone calls to Vela. In interviews shortly after the suicide, Raul Vela said his daughter changed her cellphone number but her tormentors always found her. Romero also is accused of setting up fake Facebook pages in Brandy Vela's name to post content that was embarrassing, intimidating and harassing to the woman.
The indictment charges Villagomez with unlawful disclosure or promotion of intimate visual material, a misdemeanor punishable by up to a year in jail. Court documents allege that he provided photographs to be posted on the internet that portrayed Vela in sexually graphic poses - images obtained from Vela that were meant to be private.
Romero is being held on bonds totaling $20,000, while Villagomez is jailed on $2,500 bond. Galveston County prosecutor Bill Reed said he's not aware of the two having attorneys.
Two days after Vela's suicide, her older sister told KPRC-TV that she was at home when she "heard someone crying."
"So I ran upstairs and I looked in her room, and she's against the wall and she has a gun pointed at her chest and she's just crying and crying and I'm like, 'Brandy, please don't. Brandy, no,'" Jacqueline Vela said.
She said she went to her parents' room, "and I just heard the shot and my dad just yelled, 'Help me. Help me. Help me.'"
"I was almost certain that I could persuade her to put that gun down. It didn't work. She pulled the trigger," Raul Vela told media after his daughter's death.
Brandy Vela's final cellphone text message to her family was: "I love you so much just remember that please and I'm so sorry for everything."