2 shot, 1 killed in shooting on Detroit's west side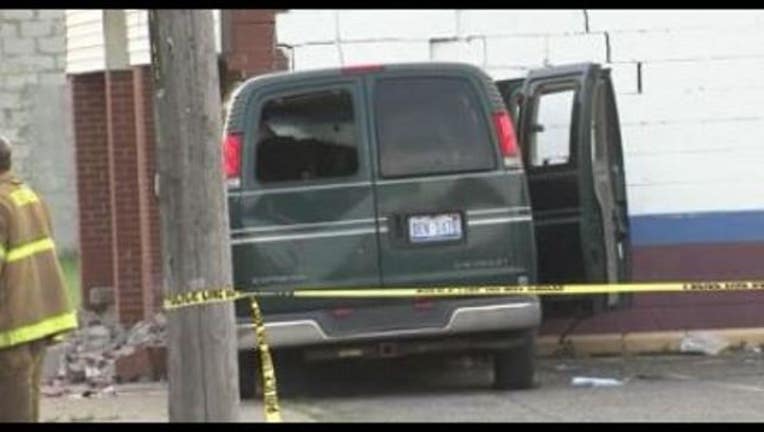 article
Detroit police say they are investigating a fatal shooting that has left one person dead and another fighting for their life.

Police say both of the victims, solely described as men we driving in a van when someone opened fire on the vehicle.

According to police, several of the rounds struck the men forcing the driver to crash into a building at Fenkell and Robson.

Police say the driver of the vehicle was pronounced dead on-scene and the passenger is listed in critical condition at Sinai Grace.

Police do not have any suspect descriptions at this time. If you have any information regarding this shooting, you're asked to call Detroit police immediately.