2 suspects wanted for double murder of couple inside car with child in backseat
DETROIT (FOX 2) - Two men are wanted in the double murder of a couple at a west Detroit gas station after the pair approached a vehicle and began firing on both sides.
A baby in the back of the vehicle was left unharmed, but the adults in the front died after suffering multiple gunshot wounds.
The ambush happened around 8:40 p.m. at a Marathon gas station near Ashton and W. Warren.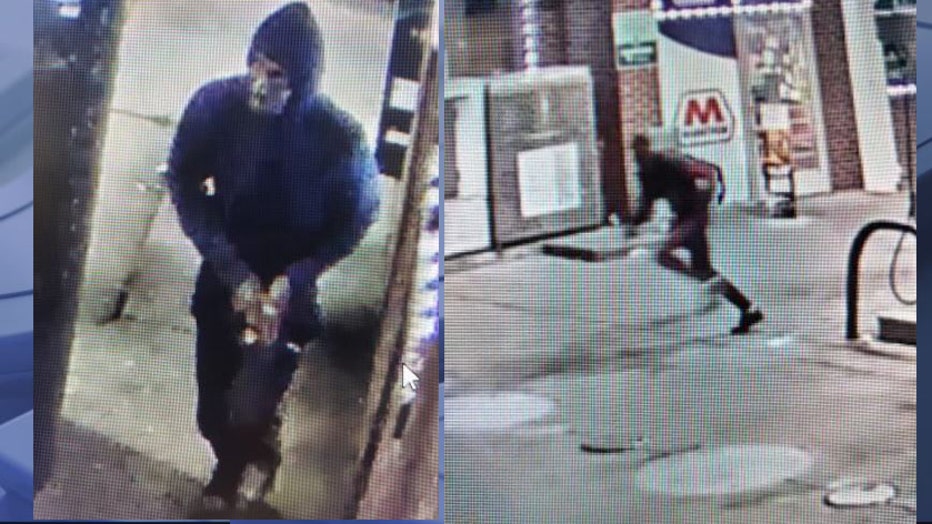 Detroit police said both suspects came running up on either side of the vehicle when they began shooting. 
Surveillance footage and still photos released from the incident show two men sprinting toward the vehicle before they started shooting.
Officers aren't aware of a motive and don't have an identity of the suspects, but are asking the public to be on the lookout for the two men. 
If anyone has any information, they're asked to call 911 or Crime Stoppers at 1-800-SPEAK-UP.